Rural Worker's Dwellings
by Stuart Miles
2nd March 2018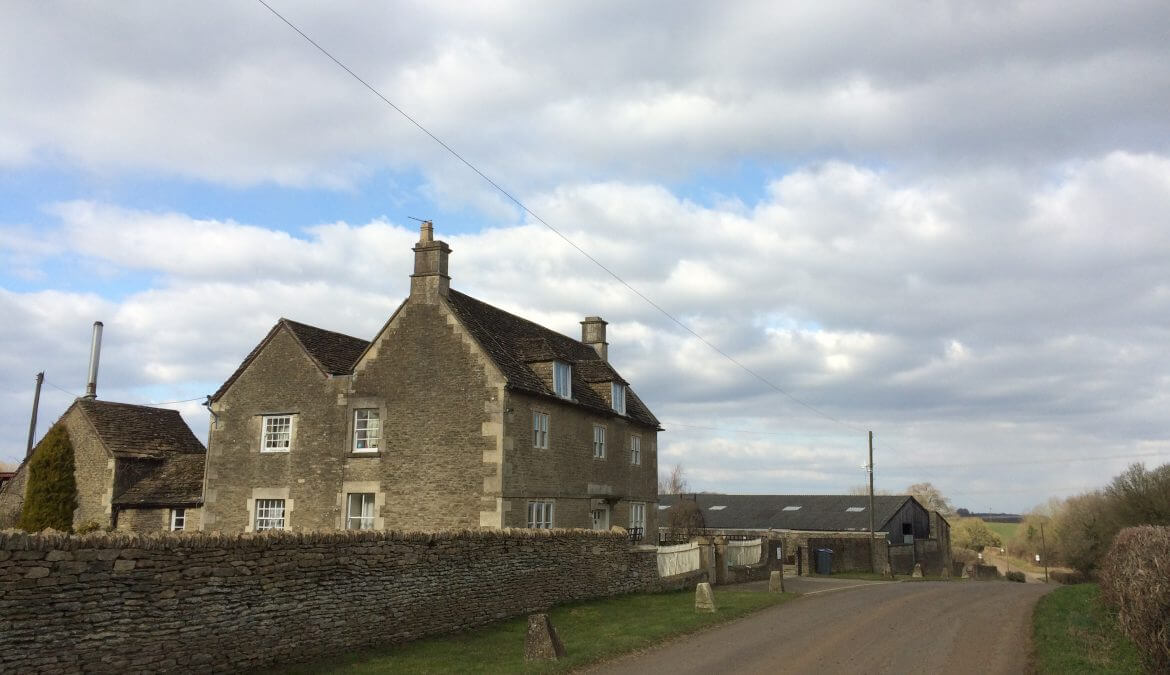 Do you need a new home for a worker on a farm or other rural business, to supervise livestock for example? There is a way.
Normally, new homes in the open countryside are restricted by planning rules. However, the National Planning Policy Framework (NPPF), introduced in March 2012, includes a number of exceptions in paragraph 55. These include:
"the essential need for a rural worker to live permanently at or near their place of work in the countryside".
This means that if you can demonstrate an essential need for someone to live on your farm or other rural business, then it should be possible to get planning permission for a new home for them to live in.
Often this will be for a temporary three year period to start with, to check that the business is viable on an ongoing basis, and then this can be turned into planning permission for a permanent dwelling.
Before the NPPF was brought it, national planning rules relating to this issue were set by PPS7, Annex A. This has now been withdrawn.
PPS7 set two tests to help planners decide whether or not to give permission: a functional test and a financial test.
The functional test would determine whether it is essential for someone to be on site at most times, for example to care for animals or deal quickly with emergencies.
The financial test determined the size of dwelling that the rural business could sustain. In other words, the more profitable the business, the bigger the house, in very general terms.
Now that PPS7 has been replaced by the NPPF, Council planners and appeal inspectors often look to PPS7 Annex A for more detail, even though it has been withdrawn. A legal judgement suggests that they shouldn't always do so. This case is known as "Embleton" (R on the application of Embleton Parish Council and Anor v Gaston (2013) EWHC 3631 (Admin)).
The Embleton case relates to the need for a rural worker's dwelling on an existing arable farm, to which the landowner proposed to introduce cattle rearing.
The applicant made the case that the cattle rearing generated an essential need for a rural worker's dwelling, and the Council granted planning permission.
Embleton Parish Council amongst others challenged the planning permission in the High Court. They argued that the calf rearing part of the business was not economically viable, and that it was implicit in paragraph 55 of the NPPF that for an essential need to be demonstrated it must be economically viable.
The judge in this case noted that:
"… the test under paragraph 55 of NPPF is different from the test under Annex A, paragraph 12(iii) of PPS7. In particular I do not accept … that the NPPF requires that the proposal is economically viable… The NPPF test simply requires a judgment of whether the proposed agricultural enterprise has an essential need for a worker to be there or near there."
This may make it easier to get planning permission for a rural worker's dwelling than in the past. If you would like to discuss this further, please get in touch.