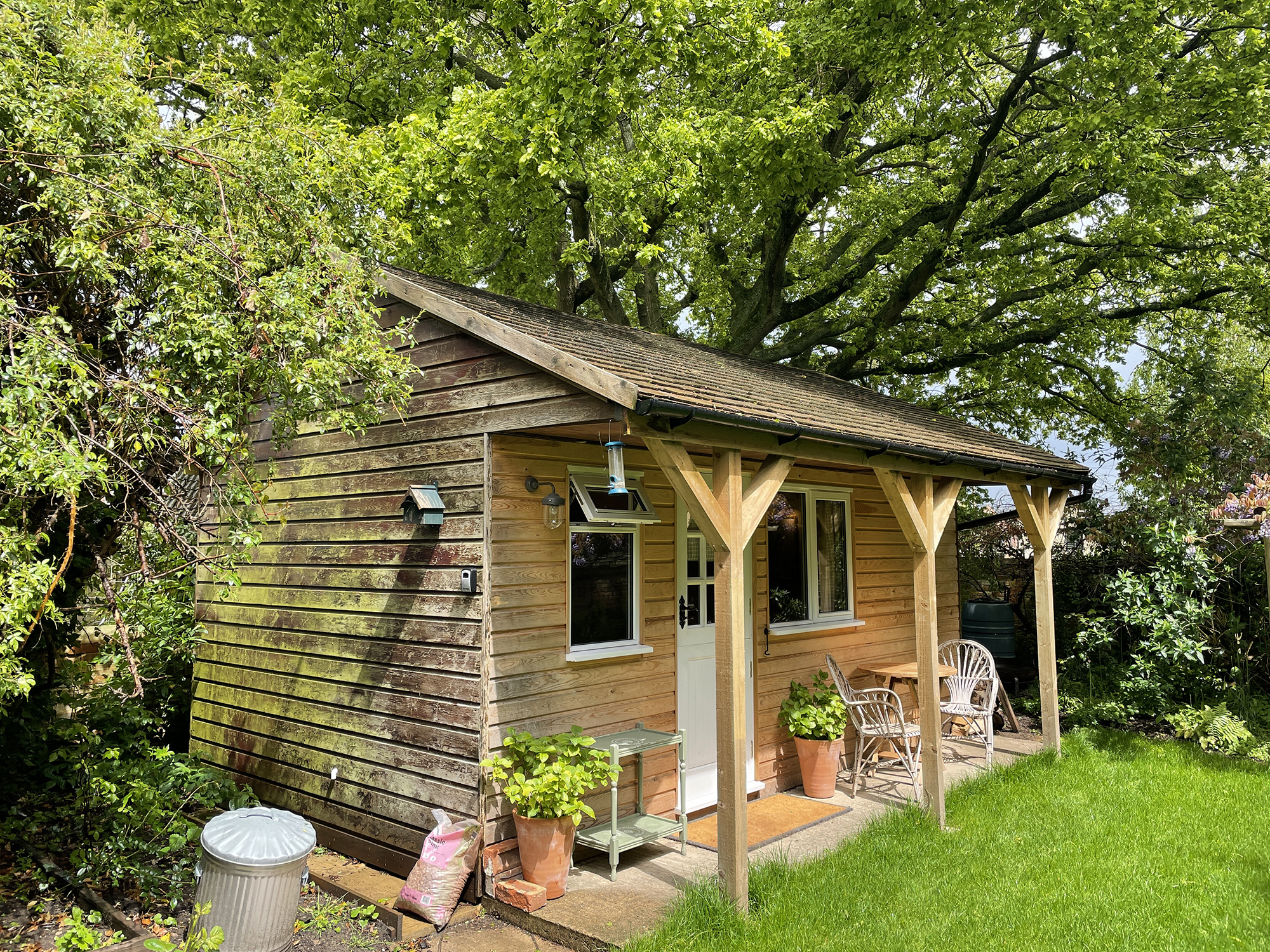 Do you have an outbuilding in your garden that you would like to do something with to generate some income?
It is often quite difficult to turn these into separate houses, especially if you live in the countryside, but one option is holiday accommodation.
Converting an outbuilding to holiday accommodation will usually need planning permission but the good news is that the planning system is much more supportive of new businesses, particularly in rural areas, than new houses.
So if you have an outbuilding that you are wondering what to do with, get in touch with Vision Planning.