Equestrian Worker's Dwellings in the Green Belt – Success!
by Stuart Miles
11th August 2018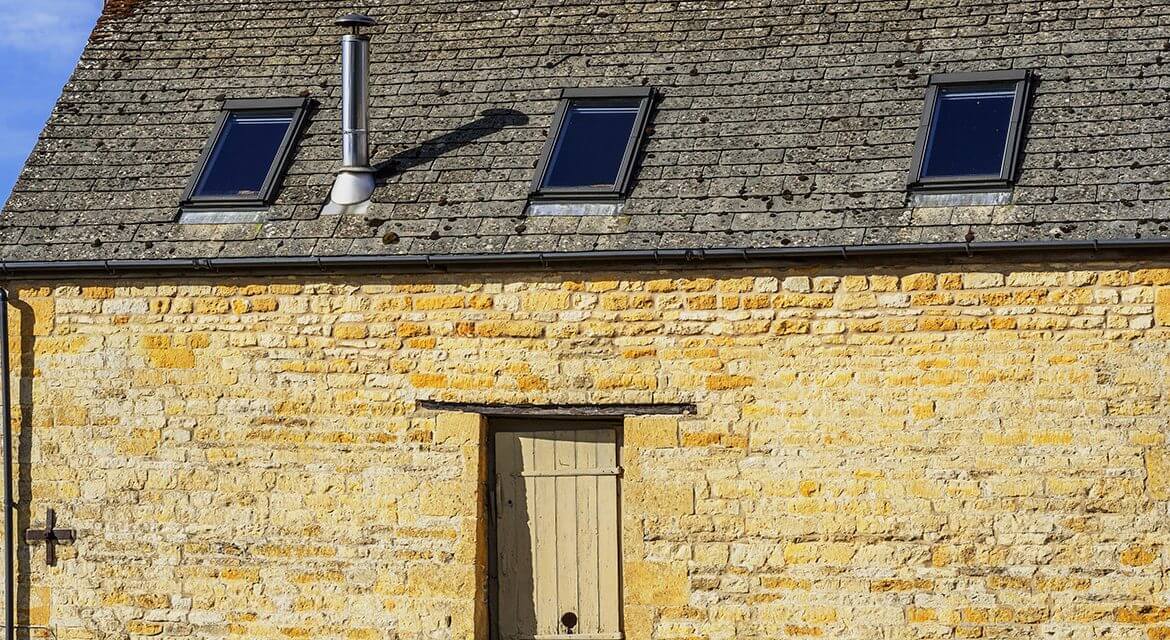 Stuart Miles, Vision Planning's Director, has recently helped two applicants to live on site at their equestrian holdings in the Green Belt.
Vision Planning recently obtained planning permission for the retention of a caravan to provide a temporary equestrian worker's dwelling in the East Hertfordshire Green Belt.
The holding provides a full livery service, and cares for sick and damaged horses which can require 24 hour care.  Vision Planning convinced the Council that the accommodation was necessary to enable the business to continue, despite the Green Belt location, and the application was approved (see East Herts Council ref 3/18/1074/FUL).
And in December 2017 (while at DPDS), Stuart submitted an appeal against Wiltshire Council's refusal of an application to retain a log cabin for an equestrian worker in the Green Belt near Bath.
Stuart argued that, based on the Embleton Court Judgement (see https://visionplanning.co.uk/rural-workers-dwellings/), there is no need to demonstrate that a business is economically viable or to support an agricultural worker on a minimum wage; all that matters is that an essential need for a rural worker is demonstrated.
The Inspector agreed that the Council had been over zealous in requiring the business to be financially viable in the conventional sense, and allowed the appeal (see Wiltshire Council ref 17/06080/FUL).